Feodor Chaliapine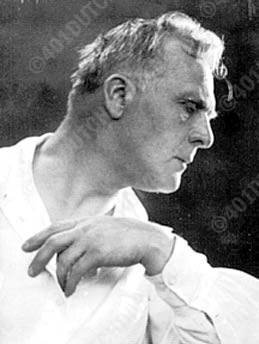 Fyodor Ivanovich Chaliapin, born on February 11, 1873 in the Russian village Omtewa near Kasan, died April 12, 1938, was one of the greatest Russian singers ever to appear in Western opera houses. As the son of a peasant, he had no formal education and only little musical training. He made his debut (1890) in Ufa, at a through South Russia touring operetta company. In 1892 in Tiflis his voice was discovered by the tenor Usatov, who developed his voice further more. In 1893 he appeared in the role of Faust of Gounod at the Opera of Tiflis. In 1894 he moved to St. Petersburg. In 1896 he joined a private Moscow opera company, where he starred as Boris Godunov and Ivan the Terrible. Going to the West, he appeared at La Scala (1901); the Metropolitan Opera (1907), where he was not appreciated; the Paris Opera (1908); Monte Carlo(1910) in the premier of Massenet's Don Quichotte and Covent Garden (1926). After the outbreak of the First World War Chaliapine went back to Russia. He was distinguished by the Russian government with the title " Artist of the People". However, in 1920 he left Russia for ever.
A return engagement (1921) at the Metropolitan as Boris Godunov was an unqualified success, and Chaliapin remained there for eight seasons. Also in the Netherlands Chaliapine has sung with great success as Boris Goudonov with the Russian Opera of Paris in 1932. In addition to the Russian repertory, he excelled as Mephistopheles (in Gounod's Faust), and as Don Basilio, Leporello, Boito's Mefistofele, and King Philip. A huge man with dark-timbered basso, Chaliapin was one of the first singers to apply psychological techniques to operatic acting. He created the title role in Massenet's Don Quichotte at Monte Carlo in 1910 and later made a film of the opera. From 1927 he lived in Paris and he departed from stage in Monte Carlo in 1937.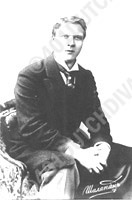 His numerous records were first taken for the Russian label G&T, afterwards for HMV, even electrical ones.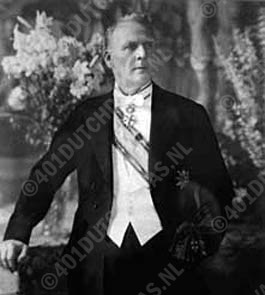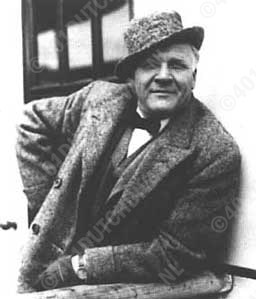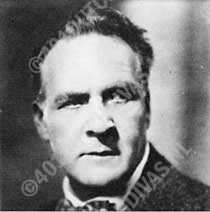 "Death of tsar Boris" , from Boris Godunov, Mussorgski, live recording at Covent Garden, 4th of July 1928 (NI 7819), A fenomal good performance .... I was amazed about it and still am - listening to this great Russian bass.

Feodor - Chaliapin -Don Quichotte (film)
Navarre: impersonating Chaliapin in 1938